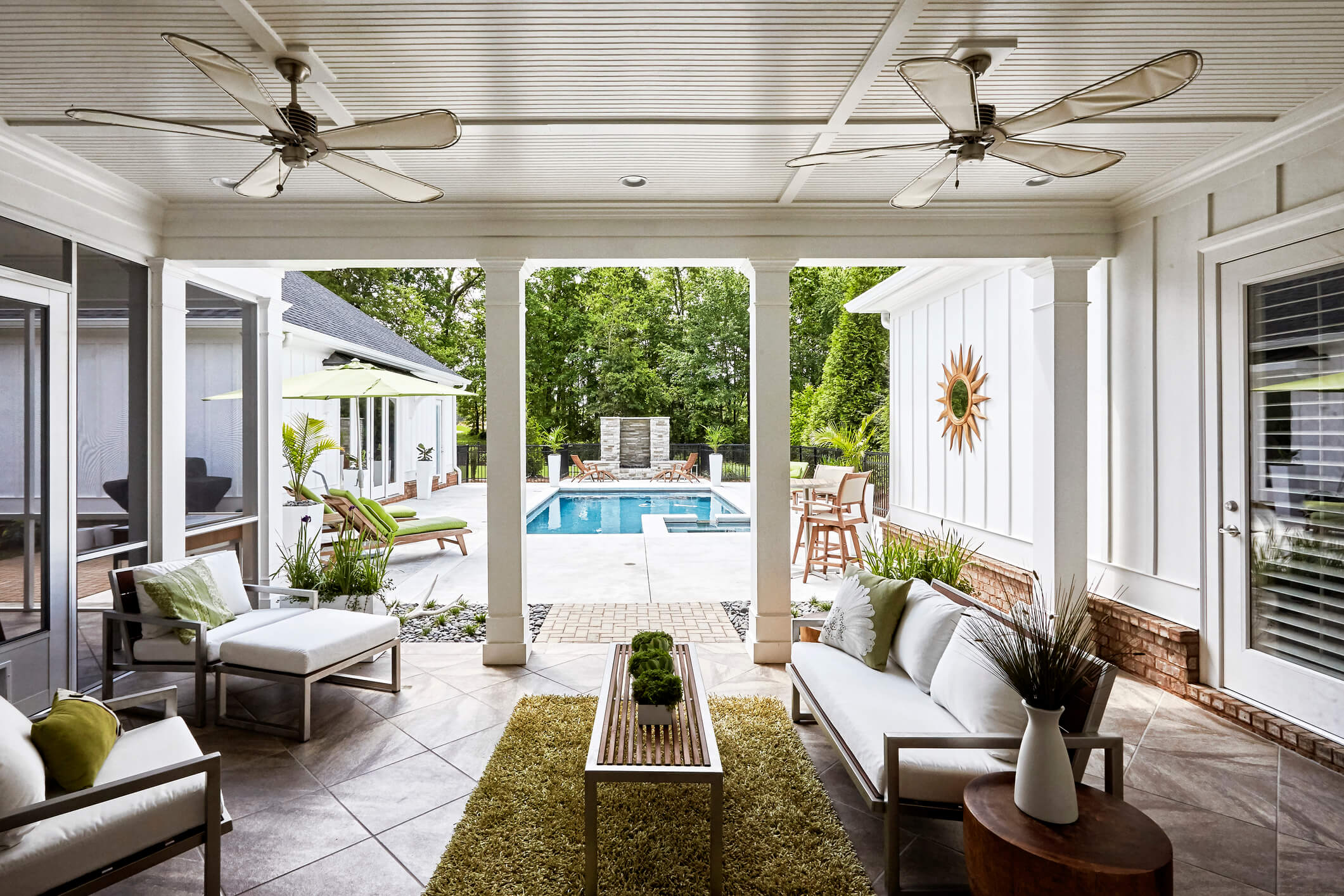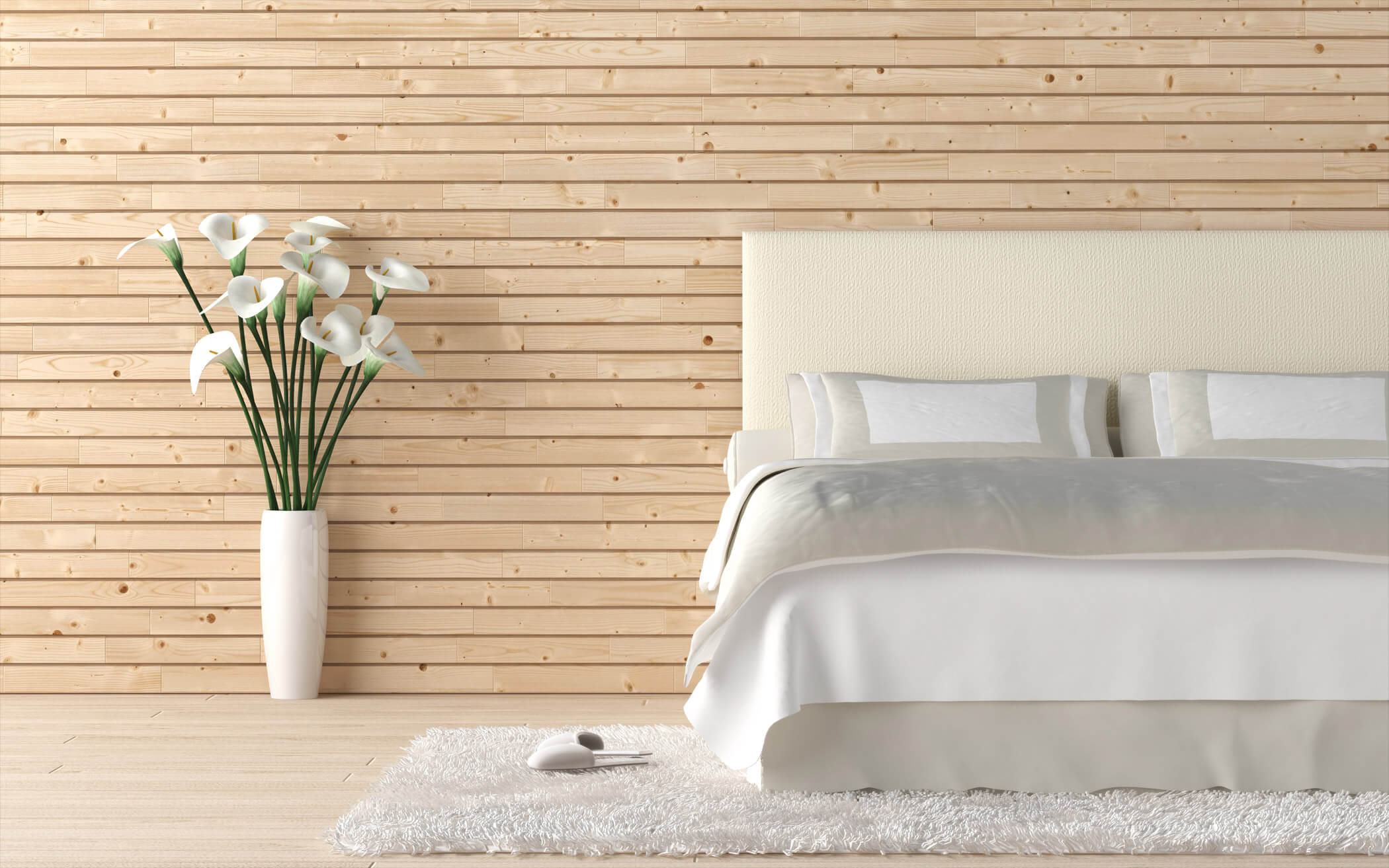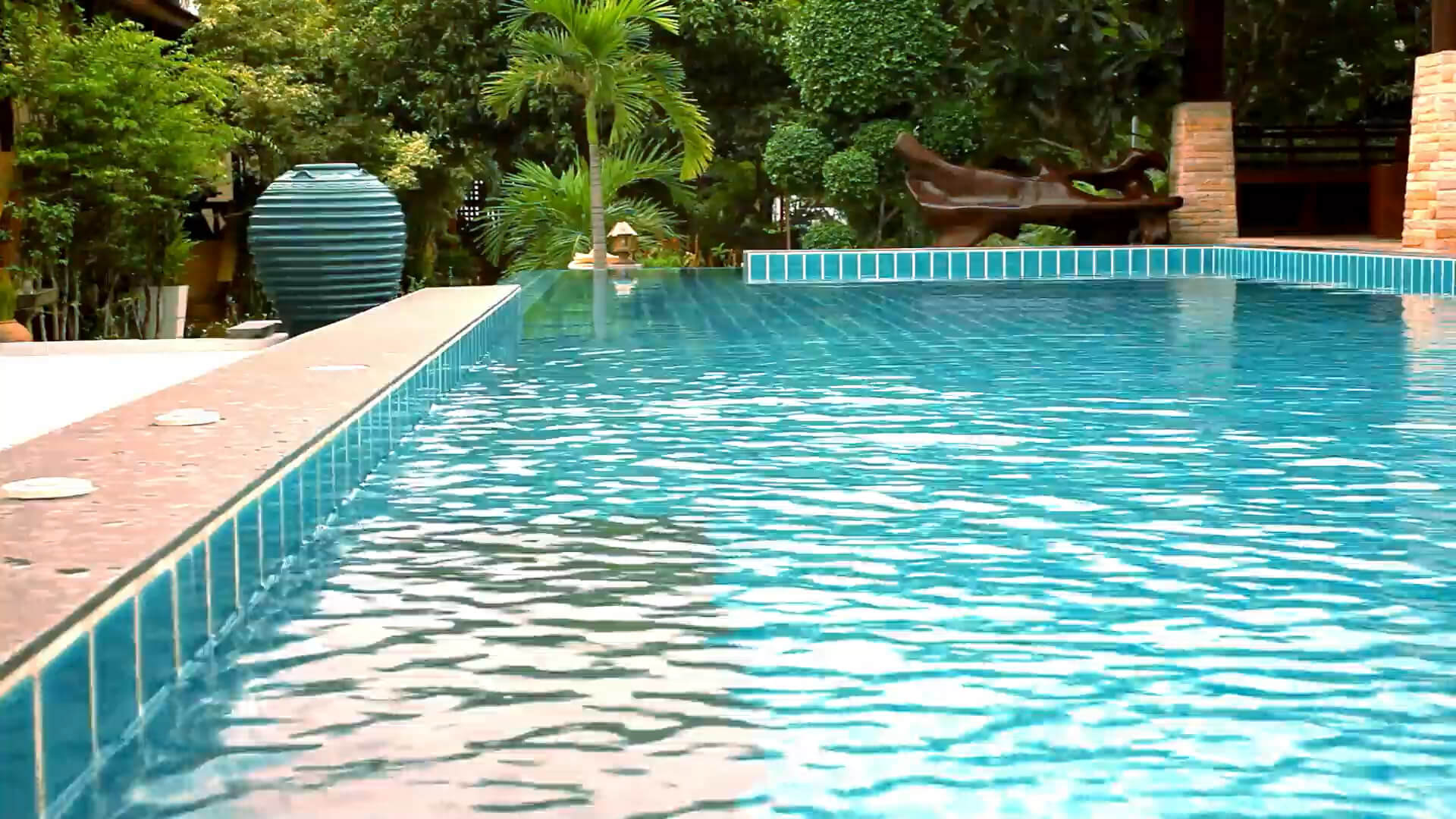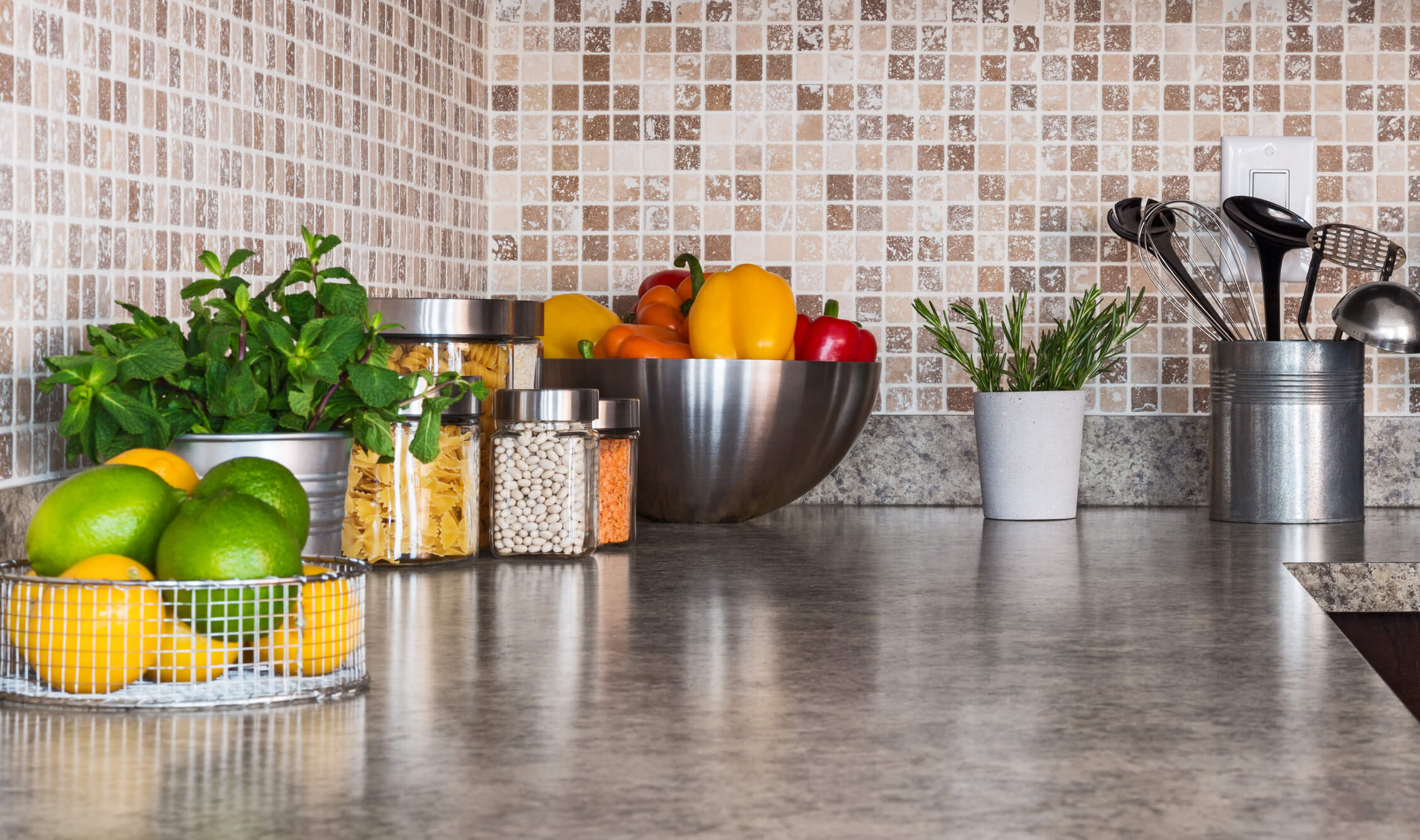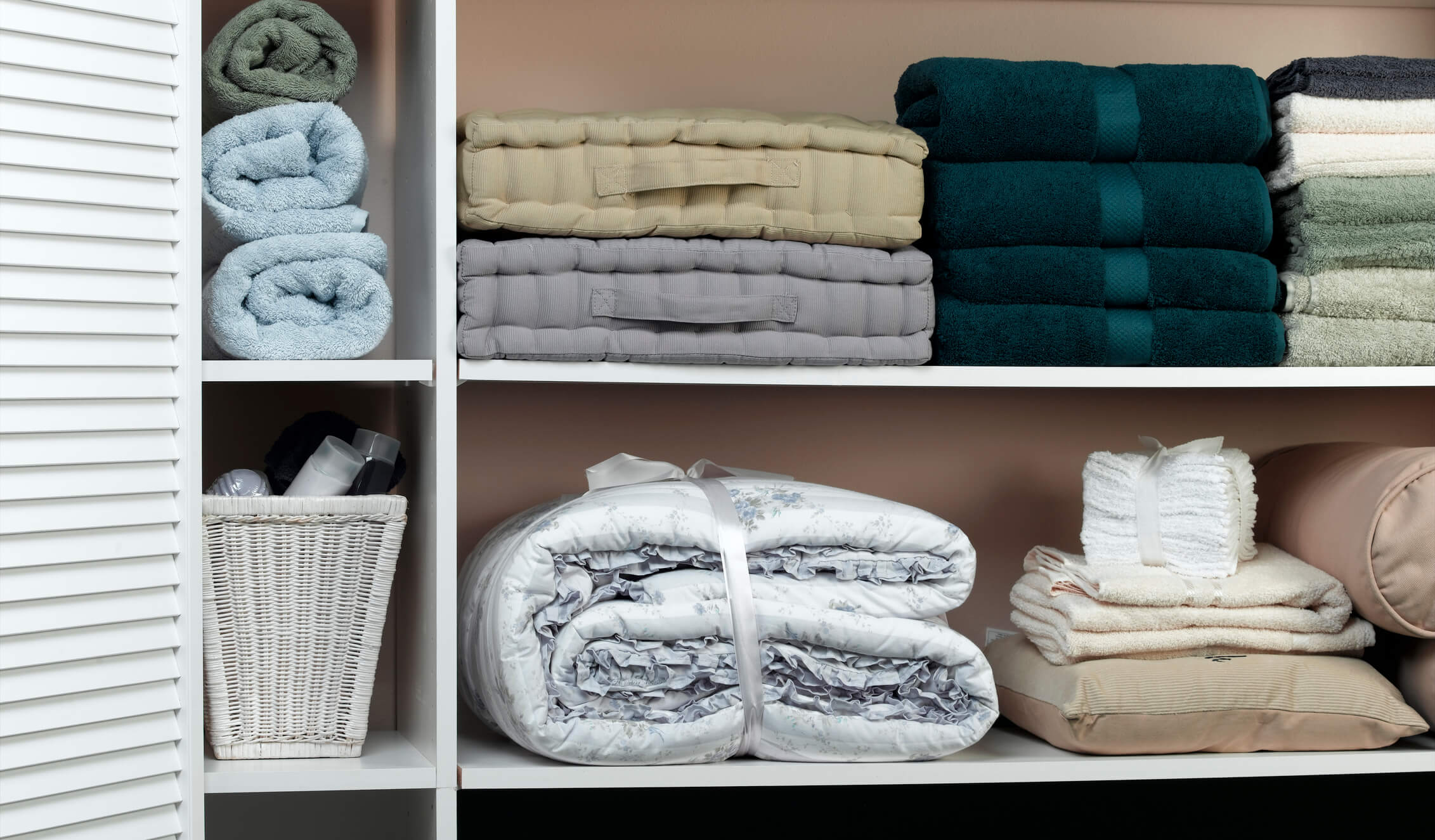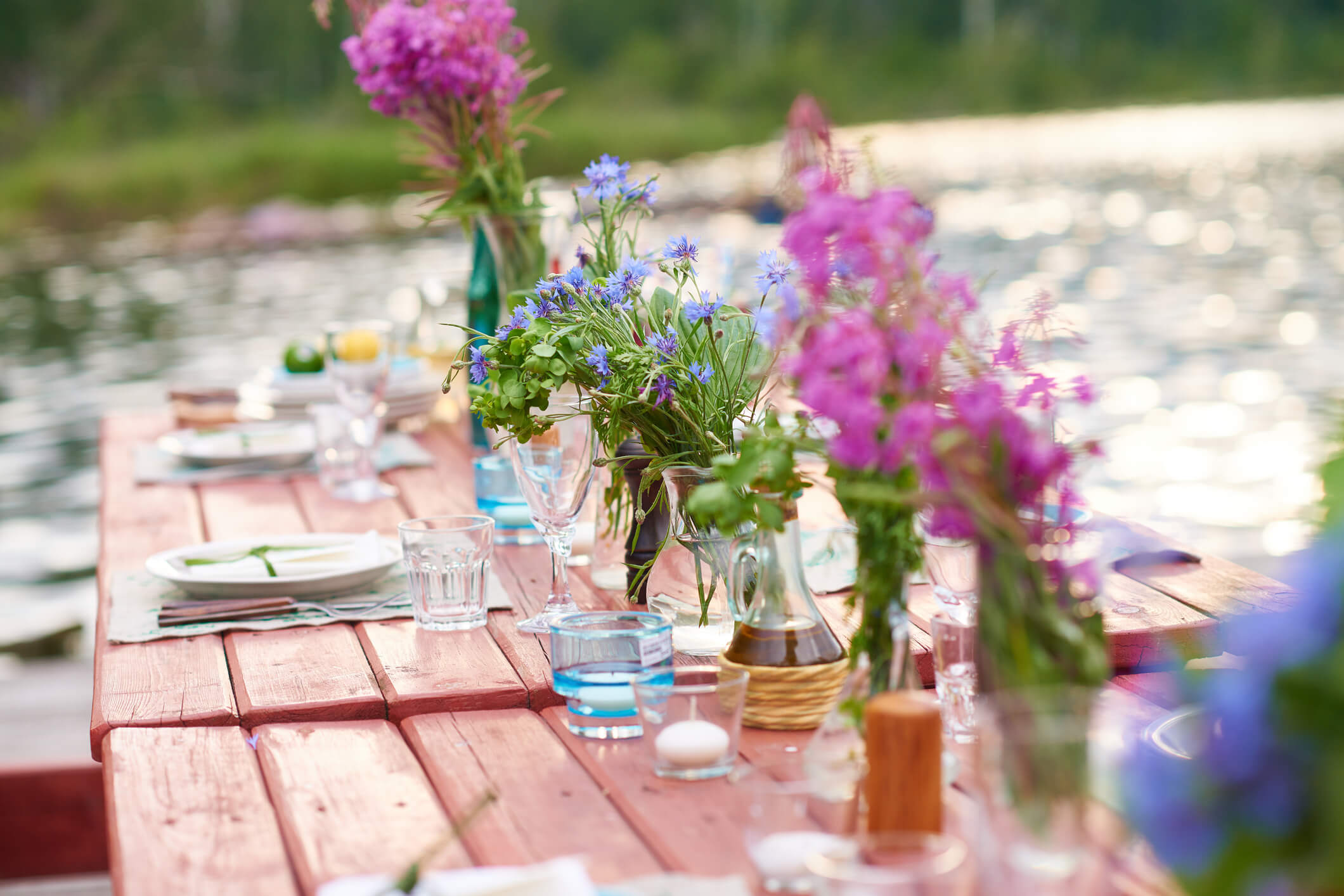 Premier Hamptons Housekeeping
and Property Management
Serving the Hamptons since 1994 with a French Touch
REQUEST AN ESTIMATE
Premier Hamptons Housekeeping
and Property Management
Serving the Hamptons since 1994 with a French Touch
Premier Hamptons
Housekeeping and
Property Management
Serving the Hamptons since 1994
with a French Touch
REQUEST AN ESTIMATE
Premier Hamptons
Housekeeping and
Property Management
House Cleaning and Property Management Service in the Hamptons
Much has changed in the more than 25 years since A Votre Service! house cleaning and property management service in the Hamptons was founded. Demand has become greater and standards for quality and reliability are higher. A Votre Service! stands out among all others for maintaining the highest level of quality and service, because we have never abandoned our founding principles: be caring, respectful, conscientious and hardworking and treat any home as if it were our own. These are the values we have stood by over the years.
Because of our long tenure in the Hamptons, we have had the privilege of forging many relationships—both professionally and personally. We invite you to read the numerous testimonials from our clients, in addition to the pages of this website, to discover more about us.
Our Services
A Votre Service! offers personalized services that cover every household need—from basic house cleaning, to spring cleaning, post-renovation cleanup, rental turnover cleaning, and window washing and gutter cleaning; home organization to handyman services, house watching and property management services, plus office cleaning and errands and other accommodating services. There is nothing that relates to the care of your Hamptons home that A Votre Service! cannot assist you with.
We also specialize in corporate housing and related services. Many companies rely on us to ensure that their events run smoothly and their clients are pleased and cared for. Let us make your event worry-free and your clients' stay a pleasant one.
Our Service Areas
Our full services extend throughout the communities in and around the Hamptons, including Southampton, Water Mill, Bridgehampton, Sag Harbor, East Hampton, Sagaponack, Amagansett, Montauk, Hampton Bays, Westhampton, Westhampton Beach, Remsenberg, Quogue, and East Quogue.
For every project we undertake you can count on our reliable, dedicated, well-trained staff to see to your every need. Please give us a call so that we can discuss the details that are important to you.
By watching over your house, we can allay your concerns and ensure that every need is efficiently met.
Rest assured that our commitment is to manage your property according to your exact specifications.
We will coordinate and execute all the necessary tasks to make any stay or event first-rate.
Let our professional window-cleaning team brighten your home with clean and shining windows.
Let A Votre Service! make your place of work a pleasant haven to spend your day. We will leave your office clean and orderly.
Errands/Accommodating Services
We can assist in making your time in the Hamptons more enjoyable by taking care of errands and other household tasks.
Quality House Cleaning/Housekeeping
Let the professionals at A Votre Service! take care of your house to free up your valuable time and, more important, give you peace of mind.
Organization and Clutter Management
At A Votre Service!, we believe that a clean and organized home reflects a tranquil life.
No need to spend your weekends doing small jobs around the house. We have qualified handymen who can step in for you.
Click here to let us know your particular needs